Hello!
I'm Tamara, a freelance Hair and Makeup artist. I am based in Silsden, West Yorkshire and cover Ilkley, Skipton, Keighley, Leeds, Bradford, Harrogate and the surrounding areas. I've always wanted to go into this profession due to my passion for makeup. So I followed my true calling and gained qualifications at the multi award-winning and highly reputable training centre, School of Makeup.
My focus is bridal and Asian bridal makeup along with other special events. I understand that everyone is unique and has different requirements ‐ whether that is camouflaging problem skin or creating looks that are subtle, bold or creative. I use the highest quality products to achieve the most beautiful look whether that's on your wedding day, school prom or birthday. I believe that makeup should enhance what you have and let your beauty shine through.
I'm friendly, reliable and very professional. I strive to create the best, stunning looks for my clients. For the bride who loves the classic, timeless elegance of a natural look to the Asian bride wanting a pop of colour, smoky eye or a touch of glamour.
I would love to hear from you about your big day or special event so drop me a message for a chat or a free consultation.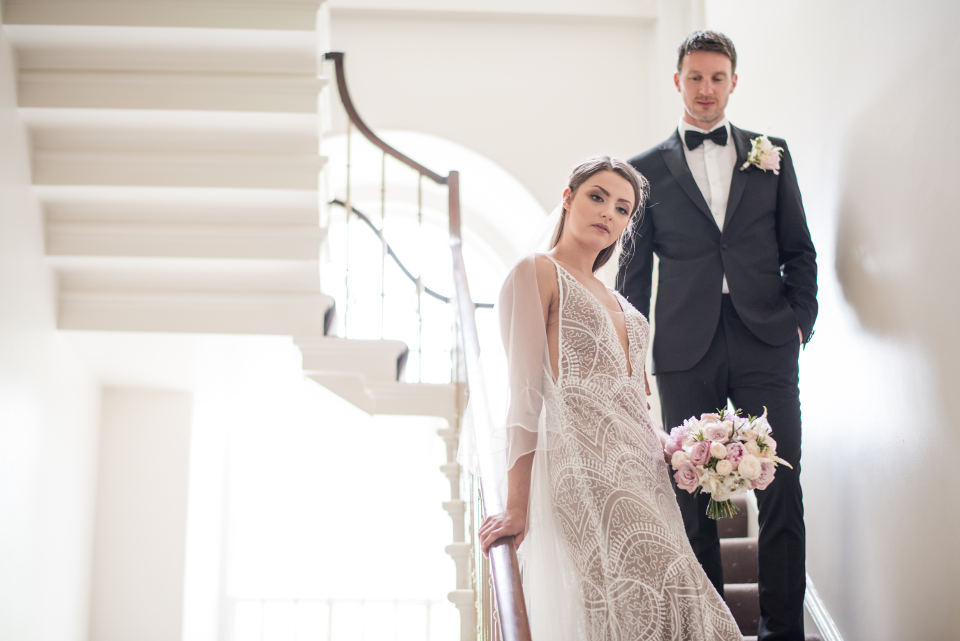 Bridal
For one of the most important days of your life… I provide a bespoke one to one service giving each bride the care and attention she deserves.
I love being the person a Bride trusts to look after her and work with her to create her perfect look.
FREE Consultation – I will contact you before your trial to get an idea of the kind of look you want to achieve. You can send me photos in advance, talk to me about preferences and I can advise you on anything you need to do in preparation for your trial.
Bridal Trial – The trial is the first face to face meeting with the bride and can last 2 to 3 hours. This is where we can discuss ideas and styles taking your personality and the theme of the wedding into consideration.
I recognise it's so important to look your best on your wedding day which is why the trial is so crucial. I recommend a trial at least 3 to 6 months before your wedding, however I can do trials closer to the time depending on my availability. I will do everything to make the experience especially tailored to you, listening carefully to your ideas and needs. For me it's a great opportunity to build a rapport with you so you know exactly who will be spending the last few hours with you as a single girl on your big day.
On the Big Day – Where logistically possible, I can help you with dressing once all the styling has been completed. This is all part of my service, as I love to stay with you until the last moment (where feasible) so that for the big moment you are completely relaxed and flawless.
The Platinum Package – This is a 12 hour service from day to night exclusively for the Bride. I will prepare you with your first look which includes both Hair & Makeup before proceeding to follow you to the venue. Makeup touch ups for photographs throughout the day and a change of look for the evening, if desired.
THE PACKAGE INCLUDES:
Hair & makeup for the Bride
Tending to your needs on the day including dressing the bride and escorting her into the car
Cost of Travel between the venues included
Makeup touch-ups for photographs throughout the day
Change of look for the evening, if required (Bride only)
* A Massage Therapist can be provided for the morning of the wedding at an additional cost and depending on availability. Please ask at time of booking.
The Silver Package – This has all the same benefits as above but DOES NOT include Hairstyling
Destination Weddings – I can travel the globe to tend to my Brides needs. I don't charge for my time outside of the UK, I simply require all travel and accommodation to be covered. There is a set fee of the full-day Platinum Service charge of £650 to cover the time spent away on the wedding day itself.
Bridal Trial
Trial Makeup Only: £50
Trial Hair Only: £45
Trial Hair & Makeup: £90
Wedding Day Makeup Only
Bridal Makeup: £90
Other Wedding Party Guests: £45
Flower girl (under 11):

Free
Wedding Day Hair Only
Bridal Hair: £70
Other Wedding Party Guests: £40
Flower girl (under 11): £18
Packages
Platinum Package: Please enquire for pricing (See Bridal for full details)
Silver Package: Please enquire for pricing (See Bridal for full details)
* Please indicate in your first official enquiry if you're interested in the Platinum or Silver package, as it may not actually be available on your date, if there is one booked in the day before or immediately afterwards.
Altogether Now…Wedding Day Makeup
Bride plus 2: £160
Bride plus 3: £195
Bride plus 4: £230
Altogether Now…Wedding Day Hair
Bride plus 2: £140
Bride plus 3: £175
Bride plus 4: £210
Special Events Makeup Only
Engagement: £50
Prom: £35
Birthday/Night out: £40
Special Events Hair Only
Engagement: £45
Prom: £30
Birthday/Night out: £35
Travel
A travel fee may be incurred depending on location